Jorge Mejia, B.M. '96
UM News, 04-25-2018
Alumnus returns to the Frost School of Music to record his latest album.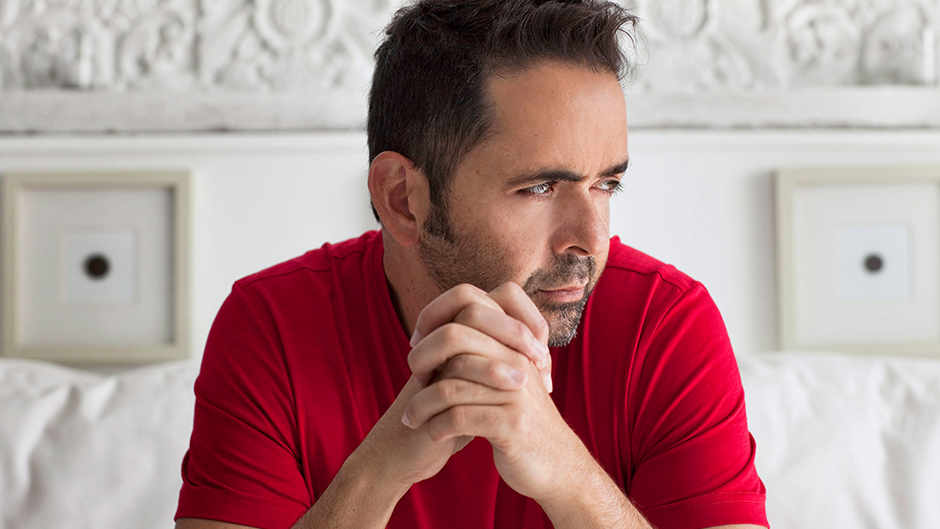 Latin Music Executive and Steinway Artist, Jorge Mejia, B.M. '96, brings all of his passions together to create a classical album and accompanying book, An Open Book: A Memoir In Music. Mejia, a Keyboard Performance major while here at the University of Miami, honed his skills and expanded his expression while studying piano.
To be released via Sony Music Latin, An Open Book: A Memoir in Music is an ambitious project, blending genres, born of Mejia's devotion to storytelling in all its forms. An audiobook alternating narrative vignettes with orchestral preludes recorded by the composer and the Henry Mancini Institute Orchestra, An Open Book is inspired by Mejia's colorful family history in Colombia, musical coming-of-age, and charming romantic misadventures en route to meeting his wife, women's rights advocate Amanda Mejia. 
"My experience at UM – the intense focus on piano within a broader education – uniquely prepared me for my work today, which spans worlds from the Latin music business to classical music performance," Mejia said. "Being in Miami allowed me to continue growing as a multicultural citizen, and I never felt that my identity had to be wrapped up in just one facet of who I am."
The history of growing up in Miami, has deep rooted influence on Meija. "When I was in high school at New World School of the Arts, I used to sneak into the UM practice rooms during the summers," he shares. "So it already felt like home by the time I enrolled for undergrad!
A true highlight of his career, he says, is coming full circle, back to the Frost School of Music to record his latest project. "You'd think it would've been a bit surreal to walk through that building more than 20 years later to record this album, but it was actually a tremendously comforting feeling," Mejia said. "Getting to record with the Henry Mancini Institute Orchestra in Gusman Hall, where I saw so many concerts as an undergrad, felt like the natural closing of a circle, and the launch of a whole new adventure!"
Listen to a clip from the An Open Book: A Memoir in Music and find tickets to the launch concert May 4 at The Adrienne Arsht Center here.