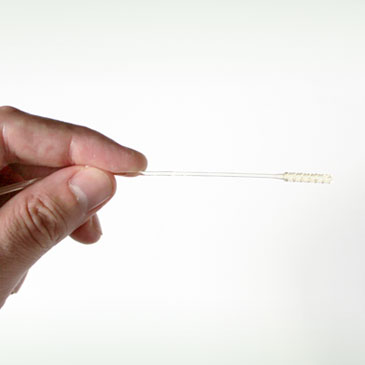 A University of Miami team awaits FDA approval to mass-produce nasopharyngeal swabs used in coronavirus testing.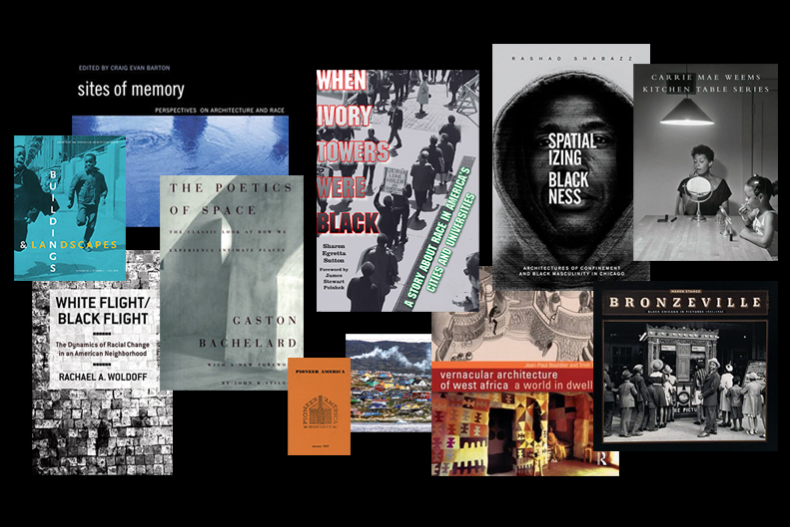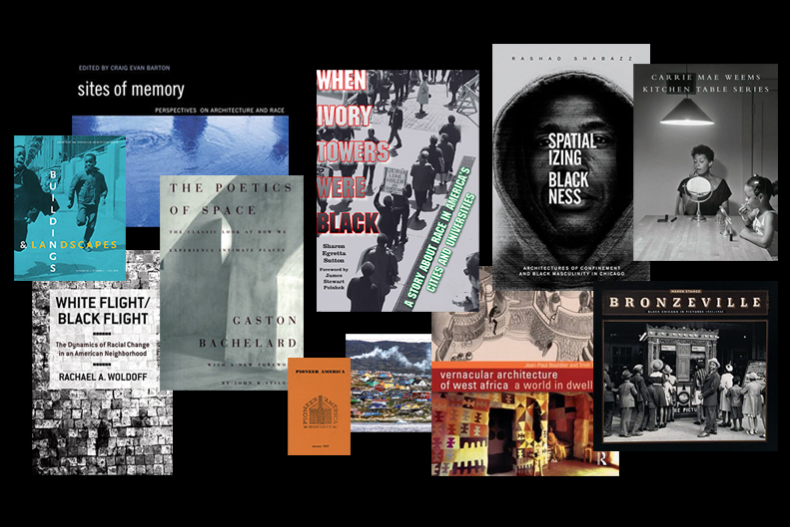 School of Architecture Faculty News
Composed by Professor Germane Barnes for Places Journal | This reading list primarily focuses on the investigation of black domesticity. The search for positive identity politics in architecture has typically proven empty for this racial group. Architecture has always excelled at using the built environment to convey narratives.
School of Architecture Faculty News
U-SoA Faculty Perpetuates Global Dialogue Surrounding the COVID-19 Pandemic