Alumni Stories
From the North Pole to the South Pole and everywhere in between, the art of UM alumnus Xavier Cortada bridges conflict, inspires action, and teaches the world about science that matters.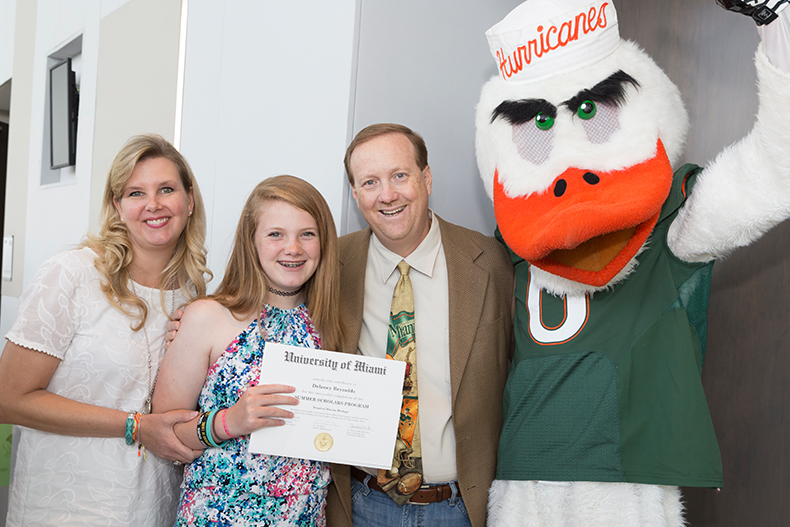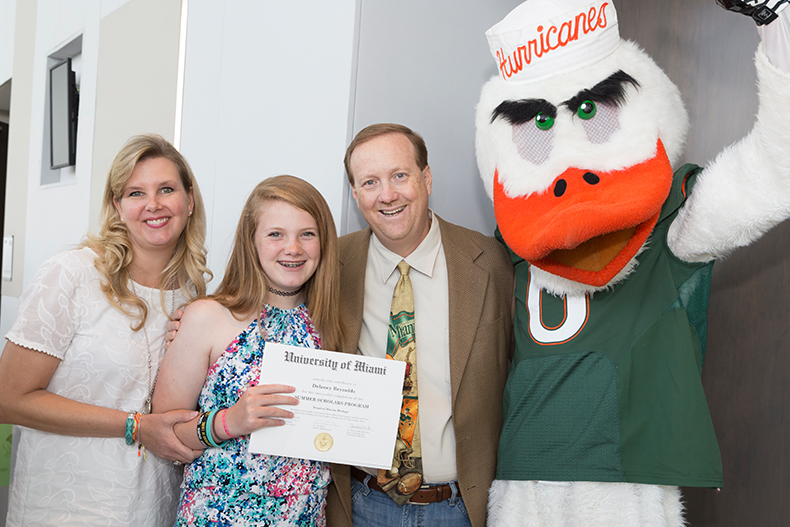 Making a splash – from SSP alumna to Marine Biology major and environmental activist.
Alumni Stories
Former Hurricanes football players come together to support the Carol Soffer Football Indoor Practice Facility.
The University of Miami is offering support to anyone impacted by Wednesday's terrible tragedy.