Biomedical
A pair of College of Engineering students teamed up to design graduation medals for the 2020 University of Miami commencement ceremony.
Biomedical
Pratim Biswas, a member of the National Academy of Engineering, is a pioneer in his field recognized for applying aerosol science and engineering to multiple areas, such as energy and environmental nanotechnology, solar energy, air pollution control, and medicine.
Mechanical and Aerospace
With the acquisition of the new instrument and an accompanying nanoindenter, studies at the College of Engineering are entering a new and advanced era of materials characterization.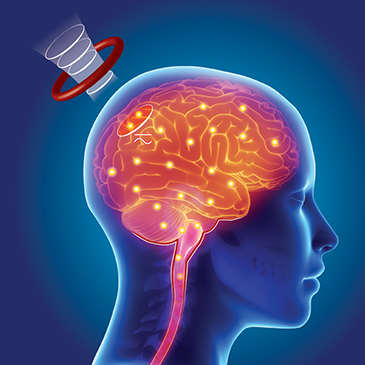 Electrical and Computer
A team of University of Miami College of Engineering researchers will contribute to the development of non-surgical wearable devices that connect mind to machine.