College of Engineering Awards
The 2020 Louise P. Mills Award, which recognizes students who exhibit "leadership ability, academic excellence, and outstanding contributions to the enhancement of women," has been awarded to Katelyn Menninger, BSEE, '20.
College of Engineering Awards
The Student Group of the Year Award went to the College of Engineering student chapter of the IISE for their depth of involvement, breadth of impact, large number of active members and diversity of activity.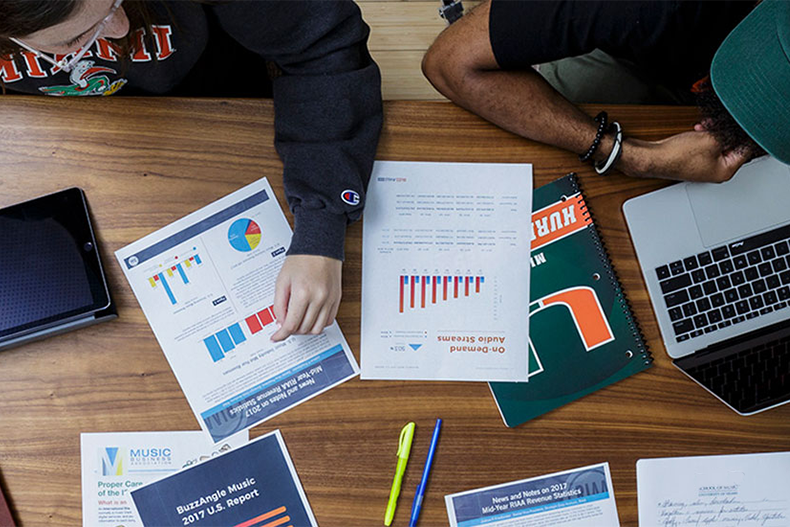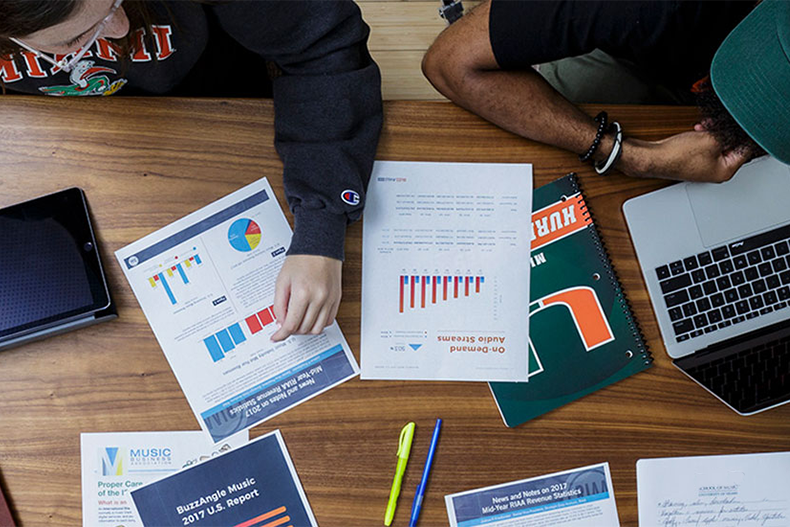 Johnny Orr, assistant director of the Distance Learning Institute, served as guest presenter at the University of Miami College of Engineering's (CoE) first Active Learning Lunch And Learn workshop of the semester.
Industrial
Industrial engineering professor Nurcin Celik is developing technology that would allow local power systems to 'talk' to each other and mitigate the impact of power outages.