Professional Advancement Programs
As a fashion designer, Bianca Salomon was building an e-commerce website for her new clothing line. She found the CMS she was working with pretty limiting—and wanted to learn more.
Professional Advancement Programs
Industry professionals will learn practices to reduce energy and water use, cut down on waste, and make buildings healthier and safer for occupants.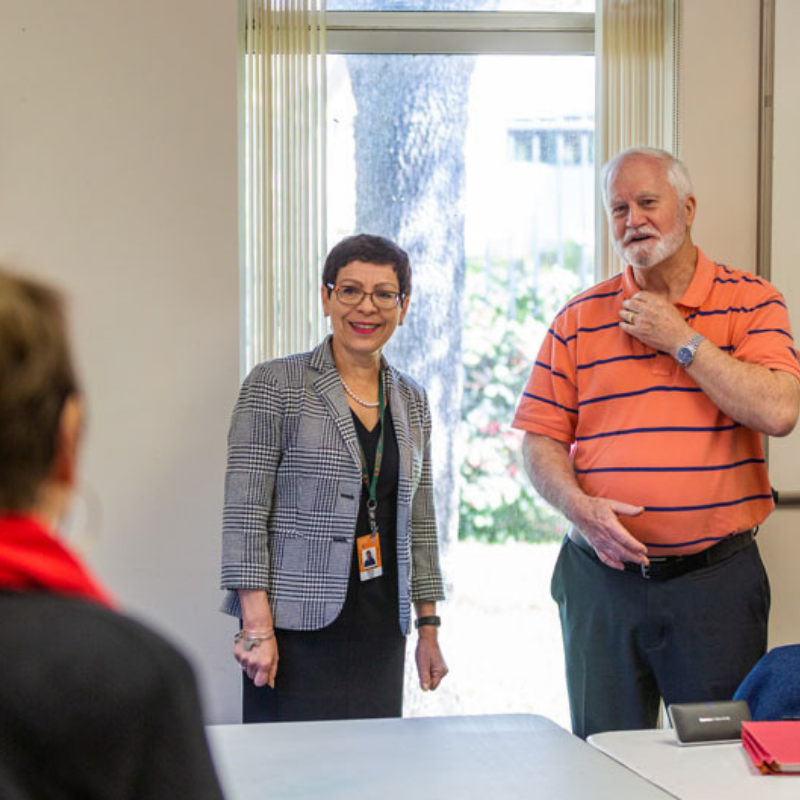 OLLI at UM
Magda Vergara plans to bring new students to the institute and increase its presence in the community.
Distance Learning Institute
Often referred to as problem-based learning, this narrative technique is a student-centred approach that either groups or individuals can perform. The focus of the instruction requires learners to solve an open-ended problem using what they already know, as well as their newly-acquired knowledge, about a new topic.
Distance Learning Institute
Although microlearning has been referred to as an emergent learning strategy that is ideal for filling knowledge gaps or providing a burst of instruction for a needed skill in a timely manner, one might propose that microlearning is not emergent (Shank, 2018). It is rather the repackaging of prior learning concepts with a sexier name than some of its predecessors, such as 'learning objects' and 'chunking'. Looking beyond the hype of the microlearning moniker, it is important to define what type of learning the instructional designers are working to achieve.