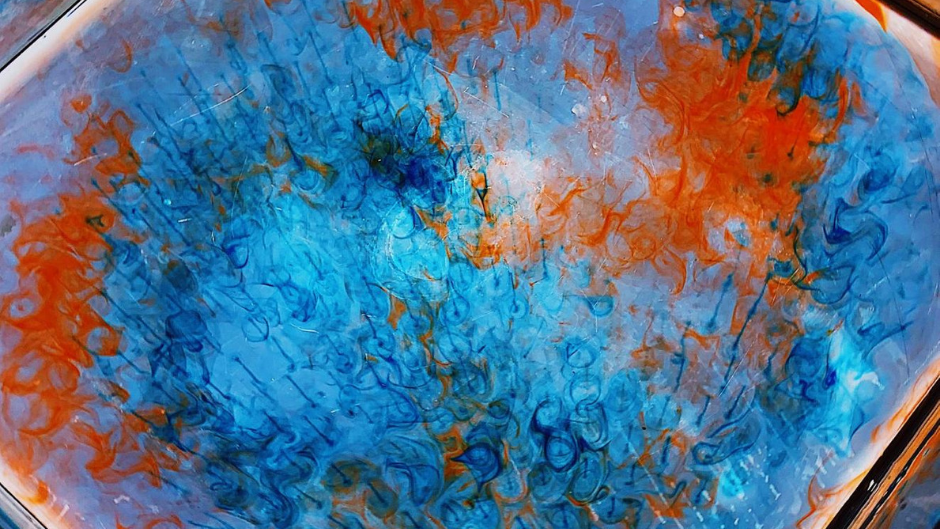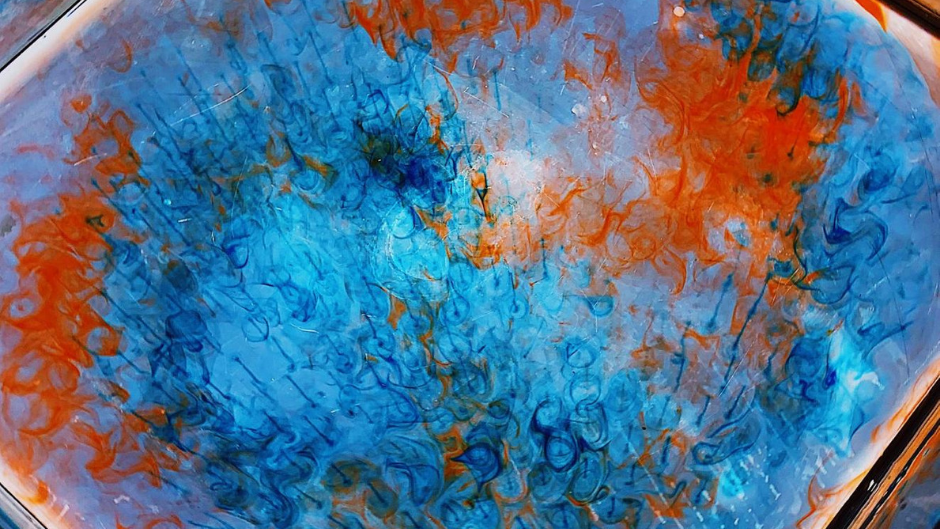 Summer Scholars Program
How my time as a UM Summer Scholar in the Tropical Marine Biology program has prepared me for college life, and a future career as a scientist.
Professional Advancement Programs
KW Property Management & Consulting has promoted a graduate of the University of Miami's Green Professional Building Skills Training Certificate Program. Zuly Maribona, now Senior Vice President, will use the knowledge gained in her GPRO training in new expansion efforts across Florida.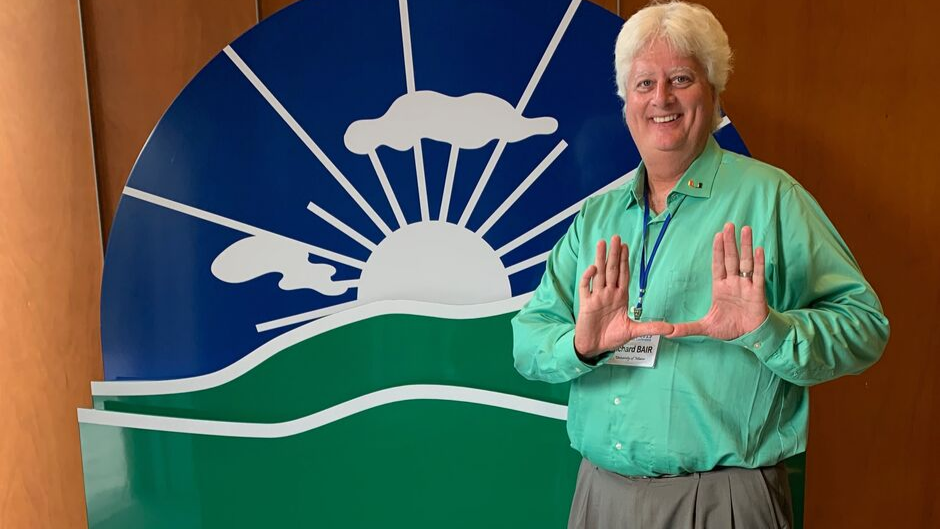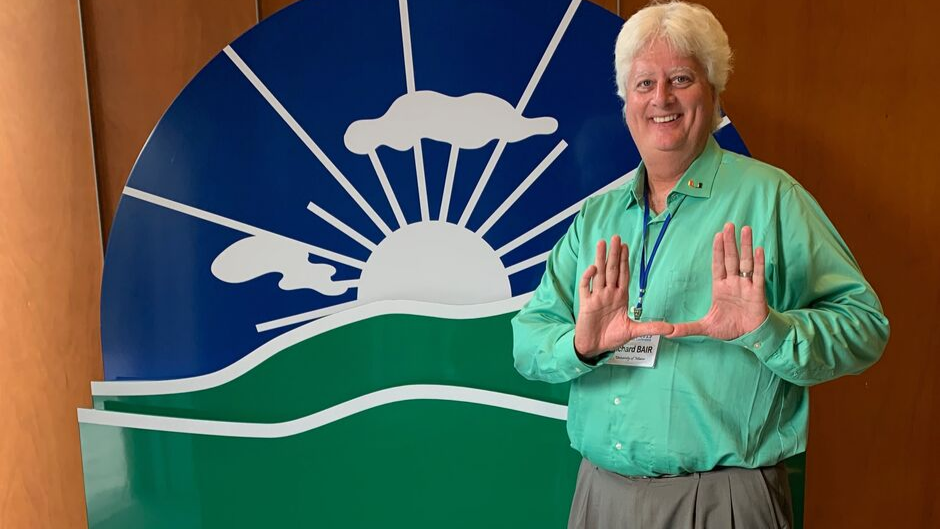 Distance Learning Institute
My time presenting to, and learning from, the minds at the 2019 Hong Kong Association for Educational Communications and Technology (HKAECT) conference on the topic of shaping the future of education, communication, and technology.
Distance Learning Institute
My recent talk at the Champions of Learning Conference centered on culturally responsive online practices. So what is culturally responsive teaching?
Professional Advancement Programs
As a fashion designer, Bianca Salomon was building an e-commerce website for her new clothing line. She found the CMS she was working with pretty limiting—and wanted to learn more.