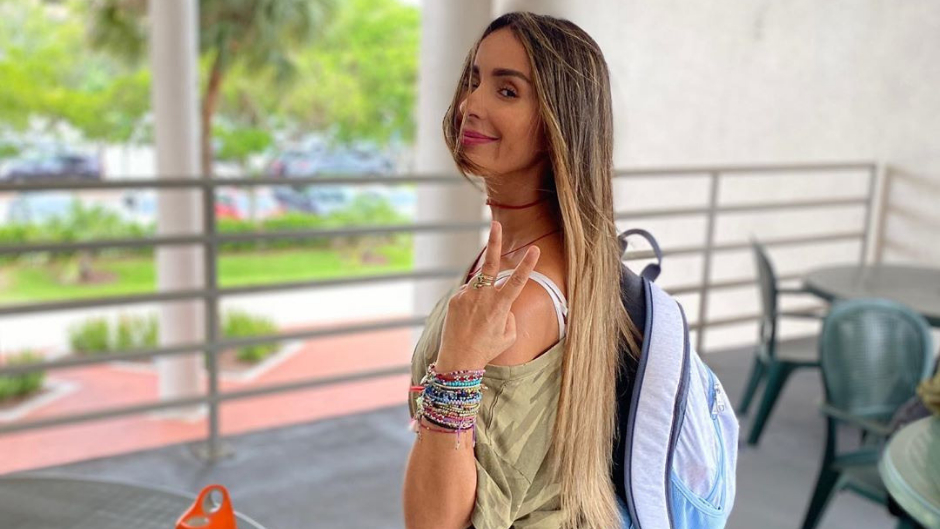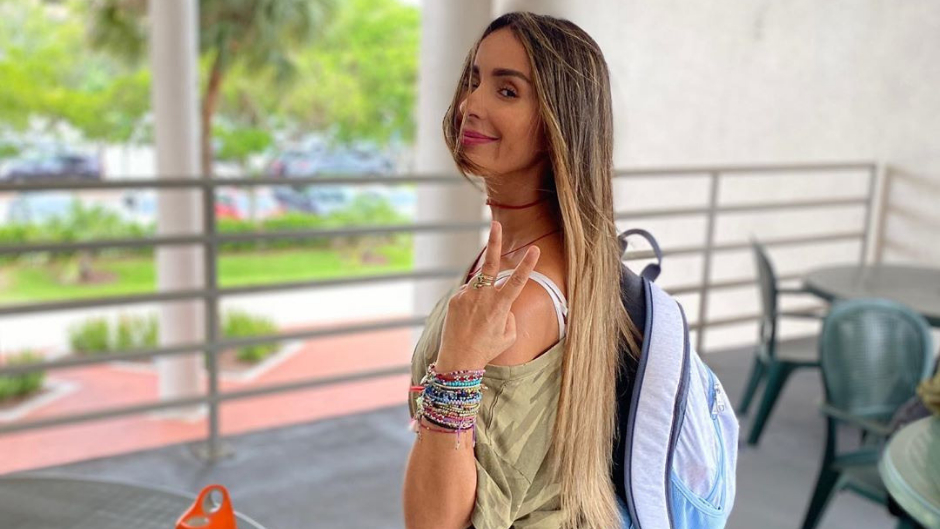 Intensive English Program
Catherine Siachoque is known internationally for her roles in various telenovelas like Sin Senos Sí Hay Paraíso and Decisiones, but to her classmates, she's just Catherine.
Professional Advancement Programs
The University of Miami, along with the Division of Continuing & International Education, now offers nearly 100 online undergraduate classes from multiple UM schools and colleges.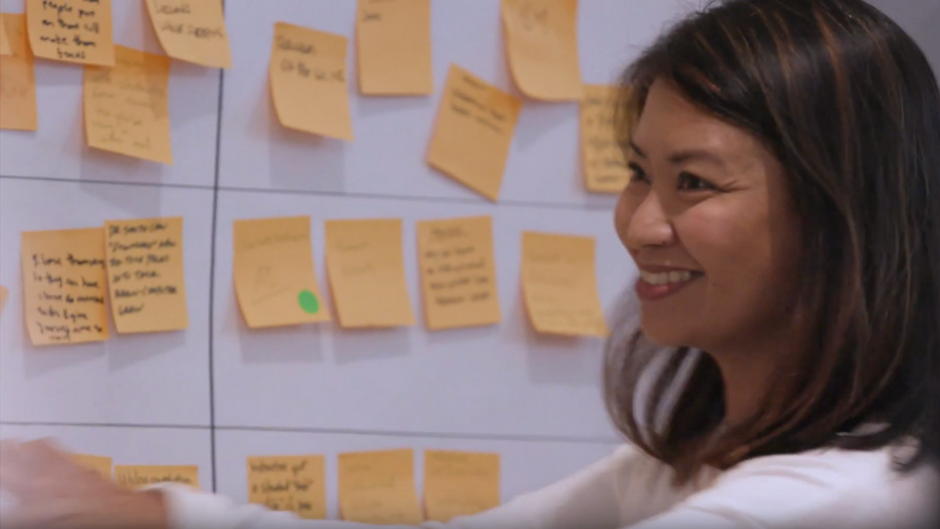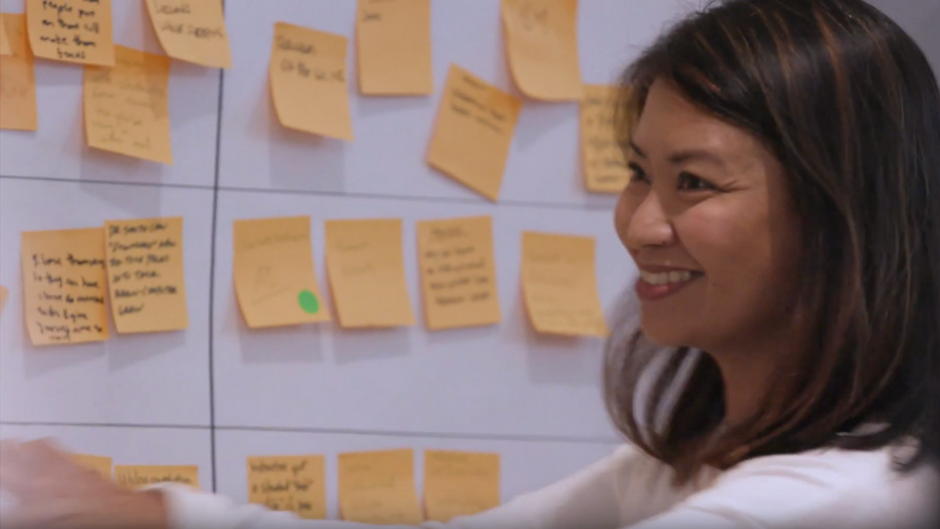 Distance Learning Institute
Innovative, engaging, revolutionary. BbWorld 2019 brought education professionals from around the world together to explore the latest in educational technology and theory, and allowed us to introduce H5P and the University of Miami to them all.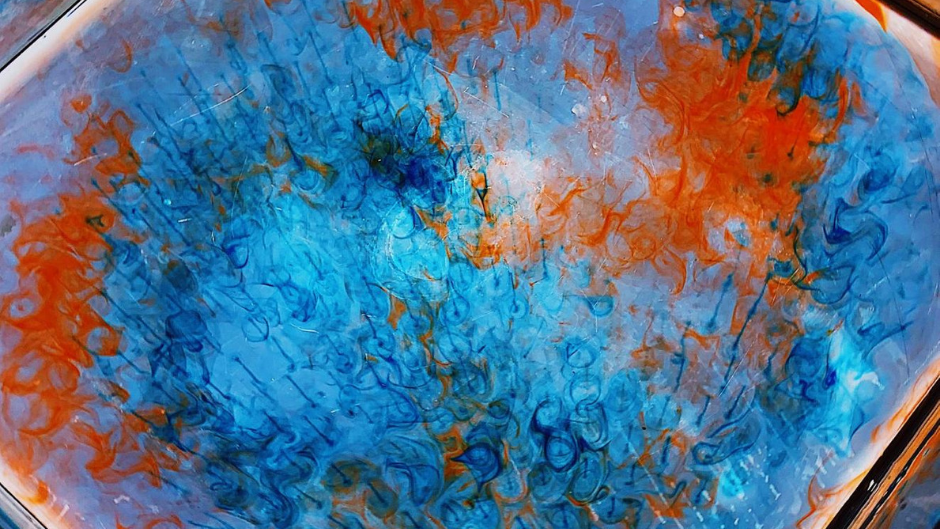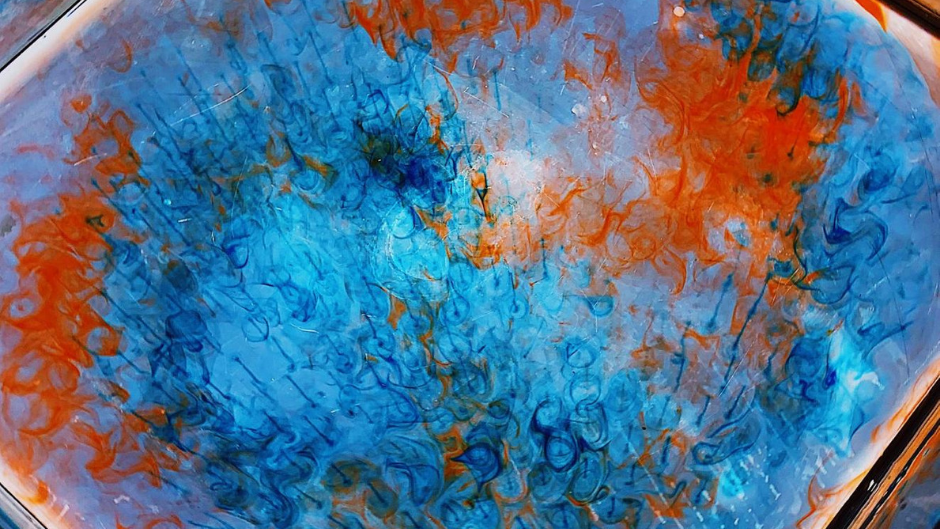 Summer Scholars Program
How my time as a UM Summer Scholar in the Tropical Marine Biology program has prepared me for college life, and a future career as a scientist.
Professional Advancement Programs
KW Property Management & Consulting has promoted a graduate of the University of Miami's Green Professional Building Skills Training Certificate Program. Zuly Maribona, now Senior Vice President, will use the knowledge gained in her GPRO training in new expansion efforts across Florida.