Grad Scoop
University of Miami Laboratory for Integrative Knowledge grantees learn more about the science of team science, and the critical roles University librarians are forging.
Grad Scoop
The multidisciplinary project explores how coastal communities respond and adapt to rising sea levels.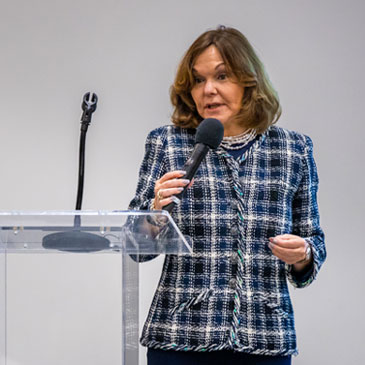 Grad Scoop
Top University of Miami leaders, including President Julio Frenk, professor Felicia Knaul and Board of Trustees Chair Hilarie Bass, were among the opening day speakers at a summit addressing human trafficking.