Grad Students
Alex C. Stewart, a Master of Public Health candidate, received a second-place award from the American Public Health Association for a study that examined firefighters' toenails to help identify those who have been exposed to dangerous heavy metal carcinogens.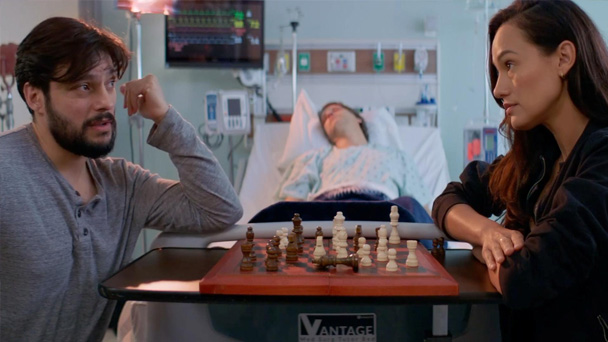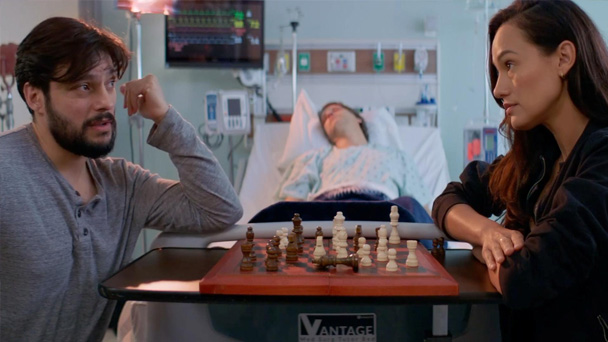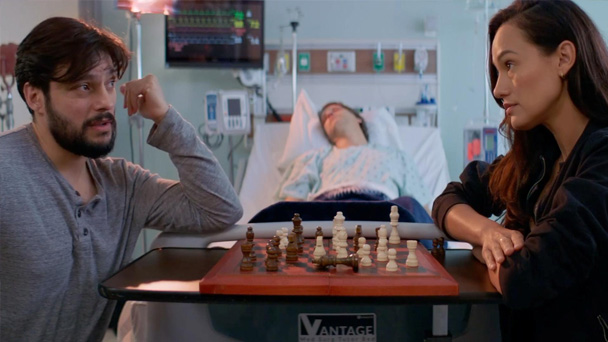 Grad Students
By featuring 20 films at the Bill Cosford Cinema, and sponsoring the University of Miami Documentary Achievement Award, the School of Communication is a key partner in the 40th annual Miami Film Festival that runs from March 3 to 12.
Grad Students
Jorge Ramos, an internationally acclaimed journalist and alumnus of the University of Miami, has created an endowed scholarship to support students in the School of Communication.