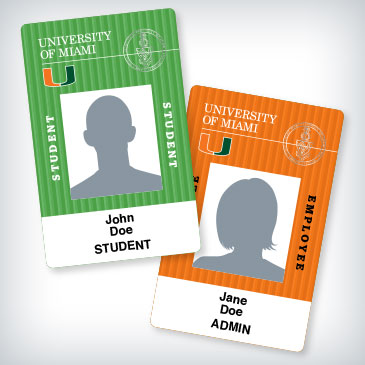 Grad Scoop
If you're wondering what you can do with your 'Cane Card, check out this comprehensive guide to learn what you have access to on campus.
Grad Events
Konstantina Kritharidou, University of Miami 2019 3MT® champion, and Brandon Applewhite, Ph.D. student in Biomedical Engineering and McKnight Fellow, attended this one-of-a-kind event in Washington D.C., where 13 universities, belonging to the Atlantic Coast Conference (ACC), sent students to the inaugural ACC 3MT® Competition and Research Forum.
Grad Schools & Colleges
The teams awarded grants from the UM Laboratory for Integrative Knowledge share their progress while Provost Jeffrey Duerk unveils plans to bring U-LINK to the classroom.