Grad Students
Though many see the Keys as an idyllic place to live, a SONHS researcher tracks a link between access to housing and the area's high suicide rates.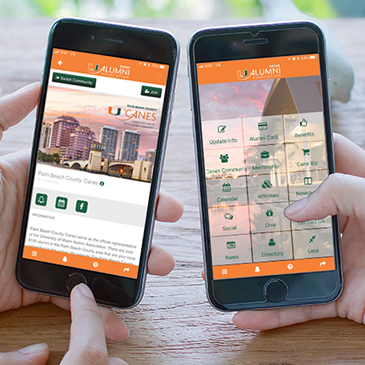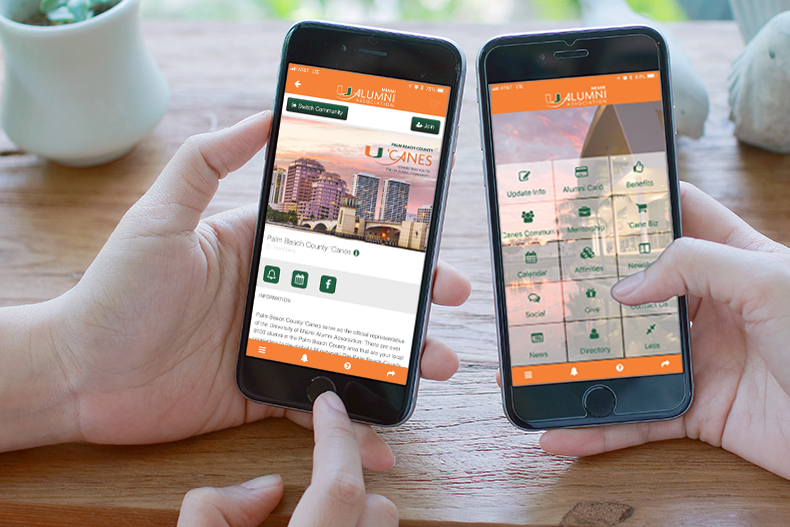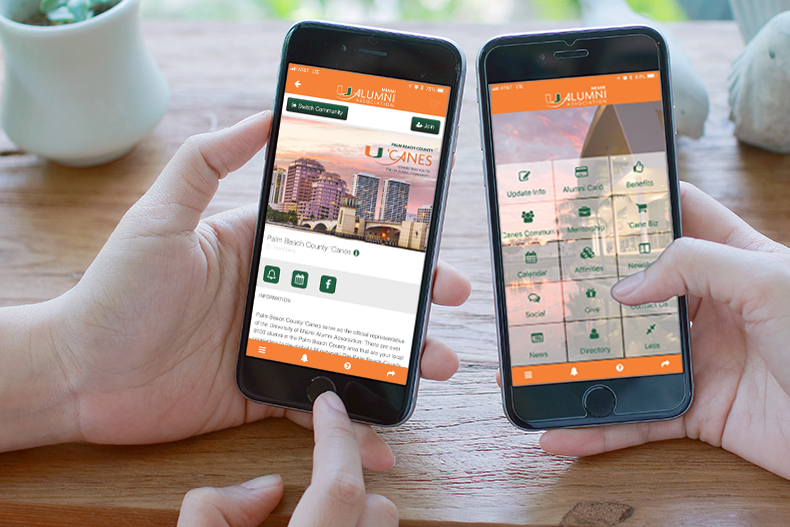 Grad Scoop
The University of Miami Alumni Association's new mobile app keeps you digitally connected with UM in ways like never before.
Grad Schools & Colleges
As he begins his adventure as dean of the University of Miami Miller School of Medicine, Henri R. Ford, M.D., says he is "extraordinarily excited and at the same time humbled by this great privilege."
Grad Scoop
The Office of Academic Enhancement is looking for a Graduate Assistant for Residential Academic Initiatives for the 2018-2019 academic year.
Grad Students
Shireen Rahimi combines her love of photography with research on coral reef management as a doctoral student at UM's Abess Center