Lauryn Williams, a four-time Olympian and first American woman to medal in both the Summer and Winter Olympics, will participate in a virtual discussion next Wednesday as part of the Student Government's "What Matters to U" discussion series.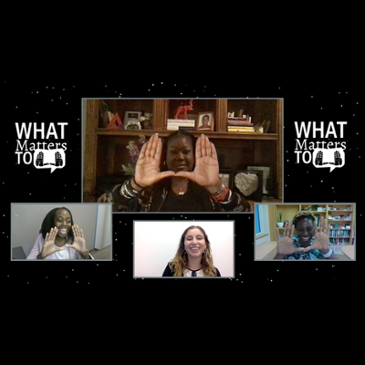 Leadership and Service
In a moderated discussion as part of Student Government's "What Matters to U" speaker series, Sybrina Fulton, mother of the late Trayvon Martin and political advocate, shared words of encouragement about overcoming adversity and tackling social justice on Thursday evening.
Campus Life
As we look ahead to midterms and finals, tutoring services offered through the Camner Center for Academic Resources provide a unique opportunity for students to mentor their peers and develop a caring community of their own.