Leadership and Service
Nearly 100 UM students participated in Orientation Outreach on Sunday to assist the staff at Phillis Wheatley Elementary School prepare for the upcoming year
Campus Life
UM's Get Out the Vote student ambassadors were on-site during 'Cane Kickoff to register new students to vote in Florida
The Horizons pre-orientation program welcomes a community of new multicultural students to campus.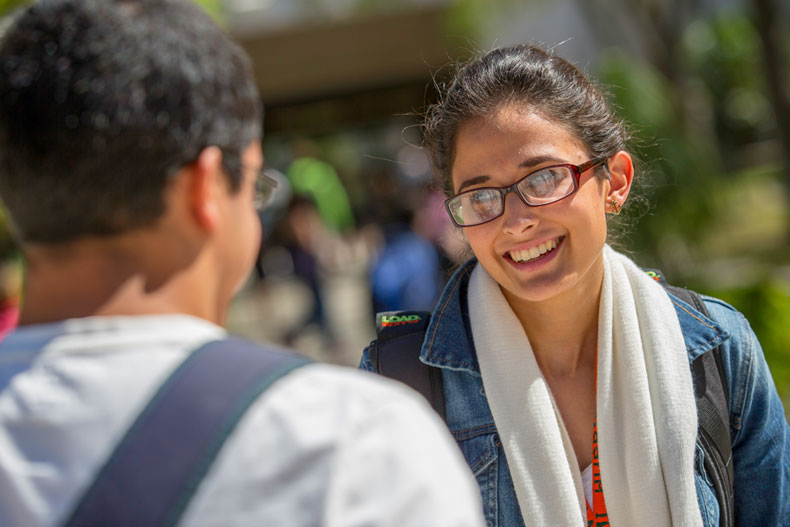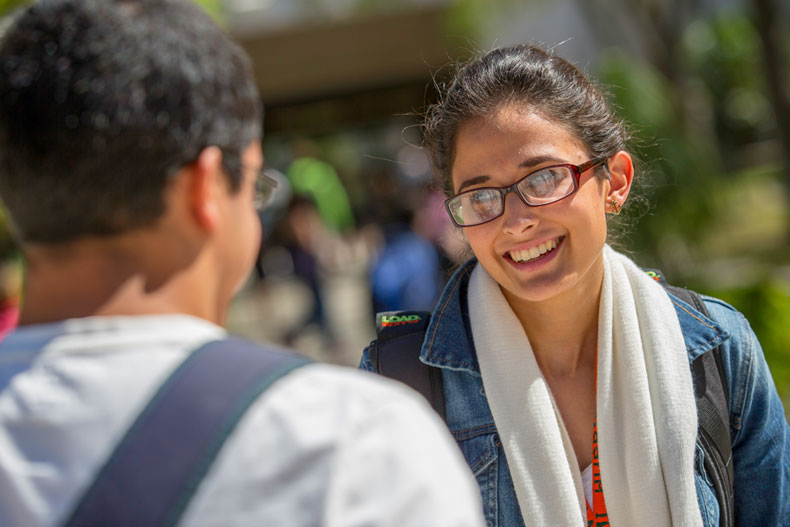 Health and Wellness
The National Collegiate Athletic Association (NCAA) has awarded the University of Miami a 2019 NCAA CHOICES Grant for its forthcoming 'Canes Connected peer-education program.
Campus Life
The overnight pre-orientation program – now in its 30th year – welcomes newly admitted first-year commuter and transfer students with a weekend of fun.