Seasoned 'Canes offer their advice on navigating campus life and community as new and returning students seek out involvement opportunities.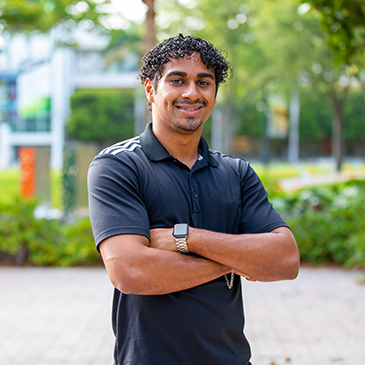 Leadership and Service
Combining his passion for medicine, creative writing, and social change, junior Fabrizio Darby was recognized for his contributions to the creation of Answer Campus—an interactive, situation-based game that allows users to engage in complex conversations about identity—and was picked as the Newman Civic Fellow for 2022-23.
This year's Student Employment Week offers a chance to celebrate students who develop their own practical skills while providing services and support for the university community through various positions within the Division of Student Affairs.