Learning at UM
This month's featured major comes from the School of Architecture, where students learn to design buildings and spaces of relevance and beauty.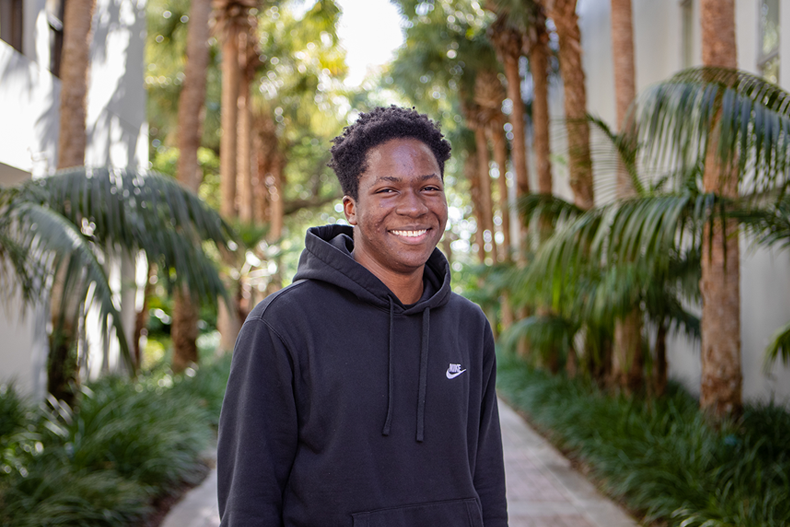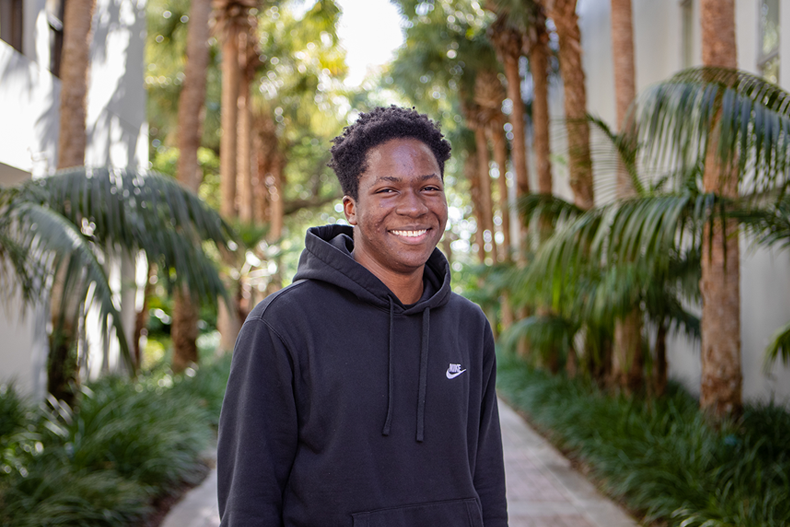 Learning at UM
Ever wonder if transferring to the U would be right for you? Kalid Gawon was in your shoes once before, and he might have your answer.
Miami Vibes
One of the easiest ways to get around the City of Miami is hopping on the Metrorail, our above-ground train system (which conveniently stops right in front of the University of Miami)! We have consulted with current 'Canes to ensure you'll know how to enjoy this 25-mile stretch of The Magic City.