We understand that college is an investment. We turned to our Financial Aid team to provide us with ways that could help reduce your college expenses.
We spoke with an RA to get tips on what to expect in your first year and learn about what resources these student leaders provide.
Learning at UM
Seven ways UMiami's career center helps you secure your next step, because it's never too early to seek out opportunities for professional development and career advice.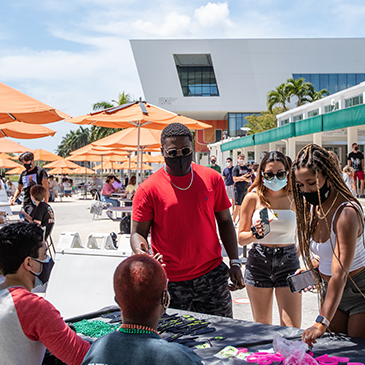 Two experienced 'Canes share their insight and advice on how to find your people and thrive in your first year at the University of Miami.