Students from the Diversity, Equity and Inclusion (DEI) council reflect on what it means to be a leader on campus, how they feel they are making a difference, and the impact it has had on their educational goals. 
A born leader, Dana took on important roles all over campus to improve life as a 'Cane.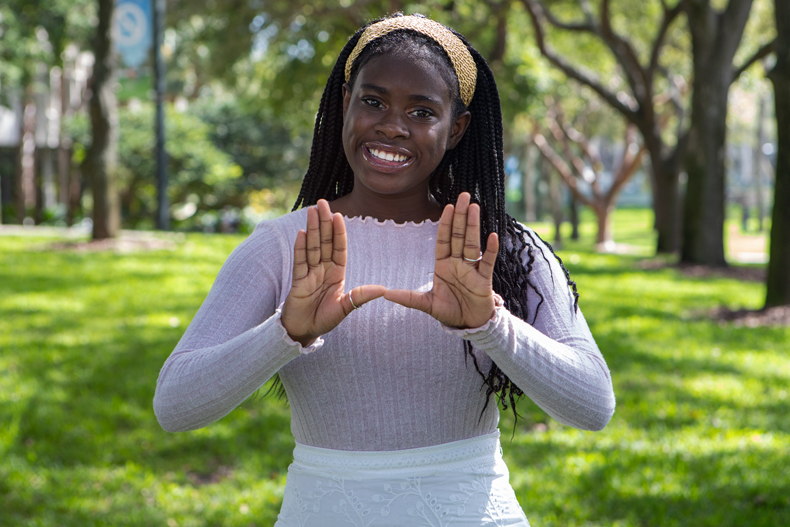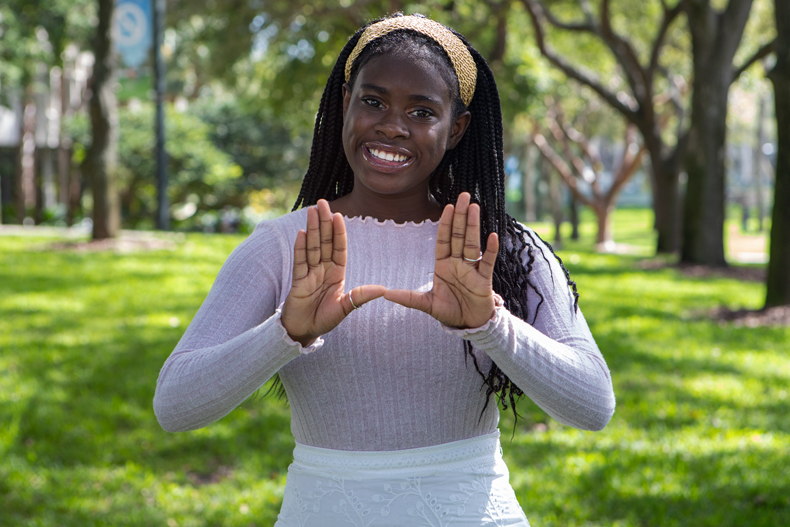 In this post, you'll get to know Ajiri Uzere, a current undergraduate student at the University of Miami who aspires to attend law school and concentrate on human rights law.
Transitioning from high school to college can feel like a roller-coaster ride, full of exciting highs and the natural challenges that come with a new life stage. The good news is that everyone comes out of it more resilient and with great memories.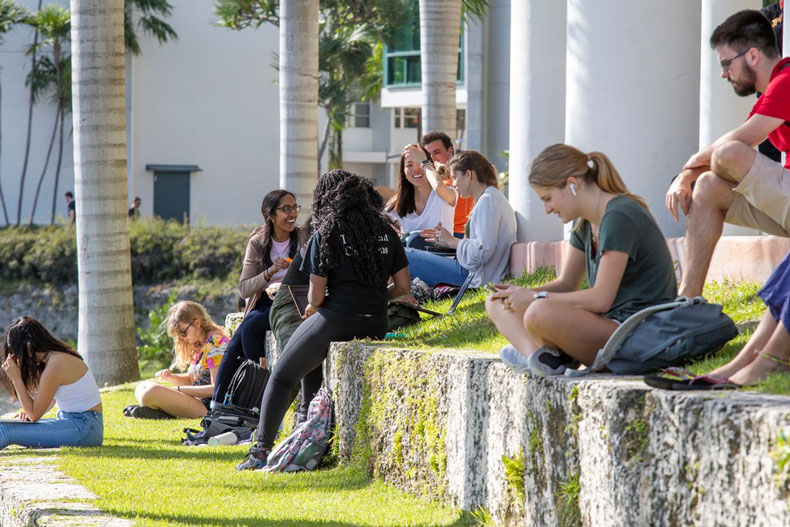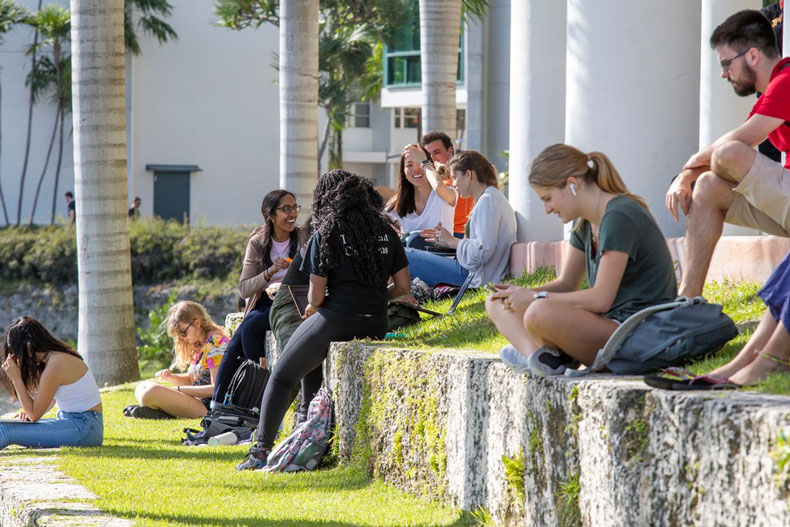 Check out why our students chose the University of Miami.