With more than 100 countries represented on campus, the University of Miami has a dynamic international community.
Not everyone can compete at the Division I level, but with the recreational sports program run by the department of Wellness & Recreation, any Miami Hurricane can play.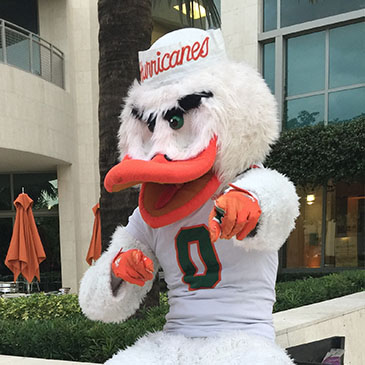 Applying early is a great way to show your interest in a school, maximize your aid package, and get your decisions, well, earlier!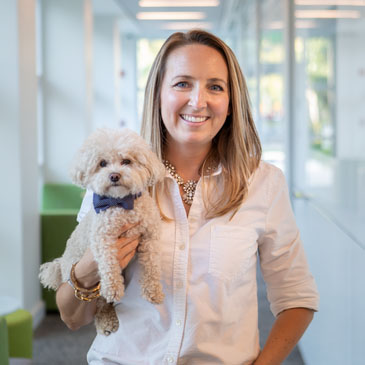 Learning at UM
Life took many twists and turns to get MJ where she is today, but she wouldn't change a thing.