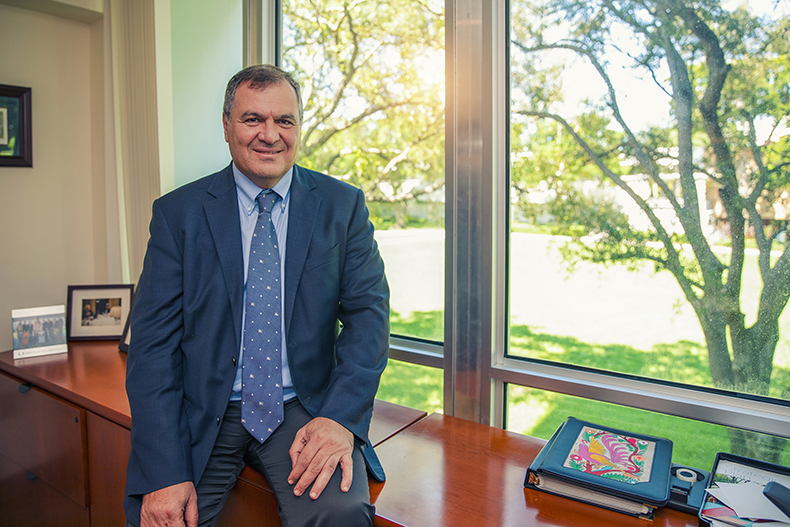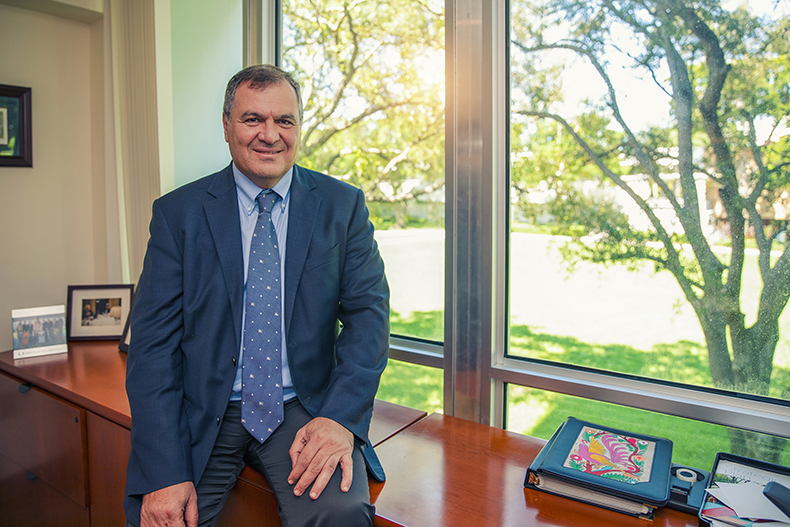 STEM
The dean of the College of Arts and Sciences takes the helm of the Frost Institutes of Science and Engineering's first center during key transition phase.
STEM
UM psychology and engineering professors are collaborating to create a program that evaluates children for autism using digital data.
STEM
A new mathematics institute at the University of Miami will harness the knowledge of academics from the U.S. and Latin America.