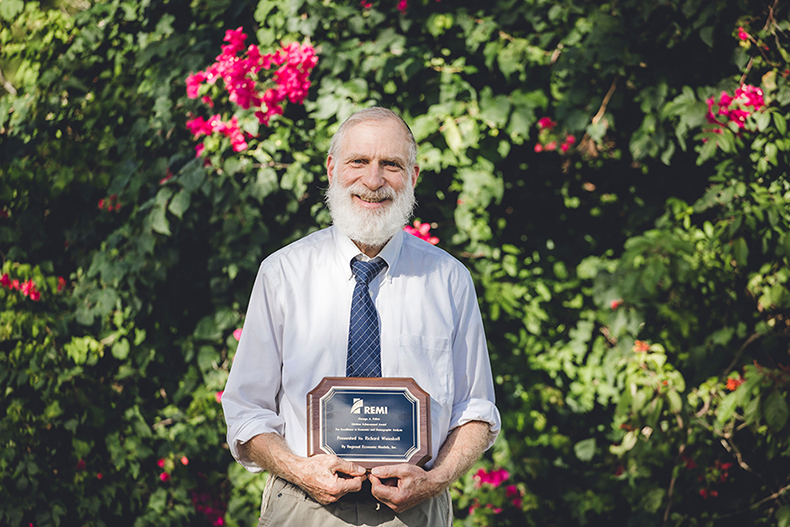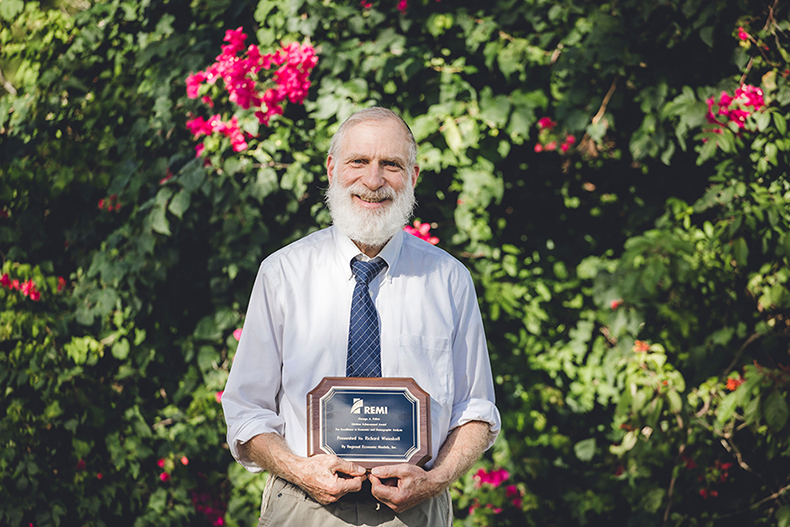 A&S Research
Richard Weisskoff, professor and chair of the University of Miami Department of International Studies, recently received the prestigious George A. Fulton Lifetime Achievement Award for Excellence in Economic and Demographic Analysis.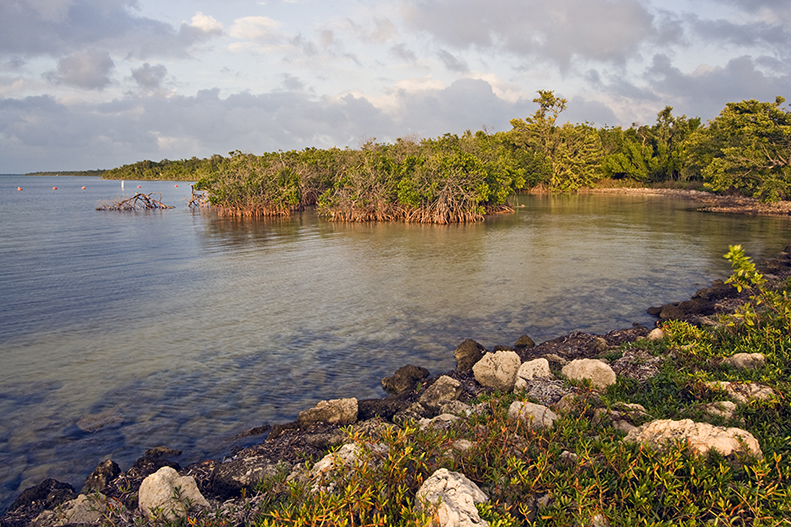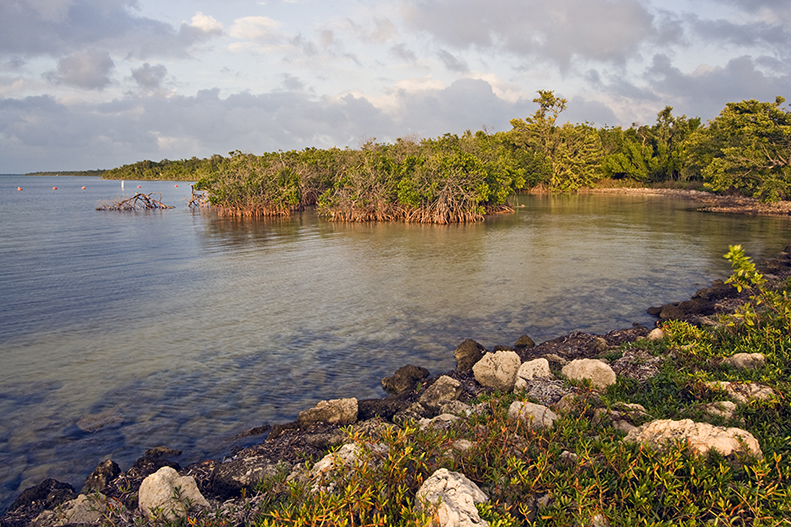 A&S Research
Biscayne National Park is an important part of South Florida's biodiverse ecosystem, and University of Miami graduate student Krystle Young is doing her part to help to protect it.
Lowe Art Museum
Senior Kimberly Diaz never imagined she would love glassblowing at UM this much
Speaking honestly, openly, and candidly about the struggles of dealing with Attention Deficit Hyperactivity Disorder (ADHD) was the topic of Shawn Smith's public lecture, "Nobody Ever Said Being Awesome Would Be Easy," which was hosted by UM-NSU CARD as part of its Autism Lecture Series.
A&S Faculty Recognition
Political Science Professor Louise Davidson-Schmich received a grant from the German government to promote a positive German/American friendship. Over the next couple of months, UM and FIU will host a series of roundtable sessions on Germany, the U.S., and the challenges of the 21st Century.