Resources & Services
Scholars from diverse disciplines who were awarded U-LINK grants gather to learn how to communicate effectively.
Resources & Services
Baydoun will serve as the new history and modern languages librarian for Learning & Research Services.
Resources & Services
UM, Duke University, HistoryMiami Museum, and Digital Public Library of America awarded grant to develop research portal to Pan Am and aviation resources.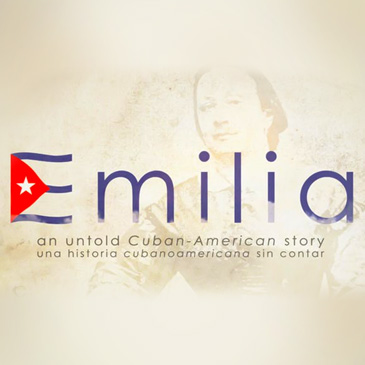 Events
The film launches the 2019 film series for the UM Libraries Cuban Heritage Collection.