As we head into hurricane season, SONHS nursing students gain critical disaster preparedness skills designed to help them aid their communities in just about any emergency.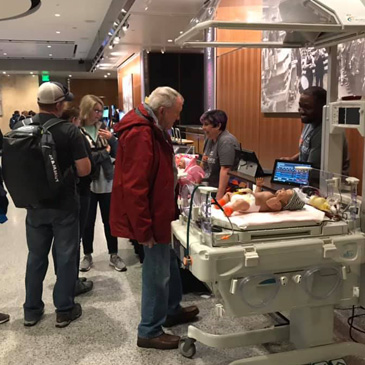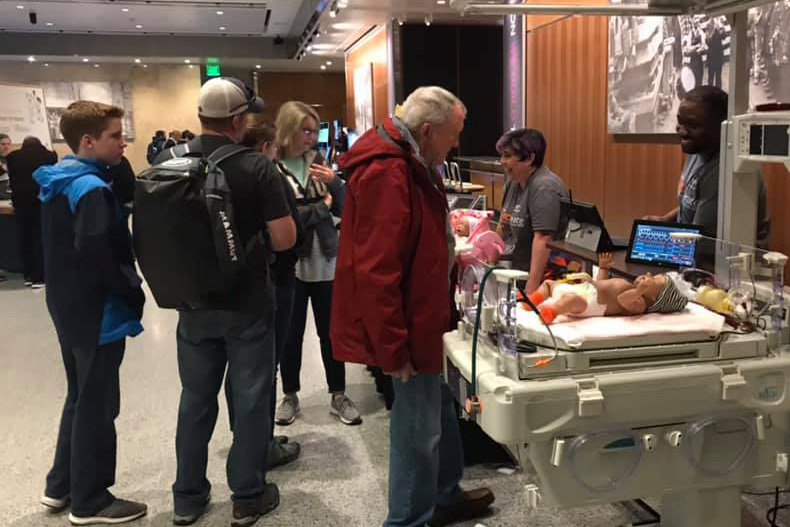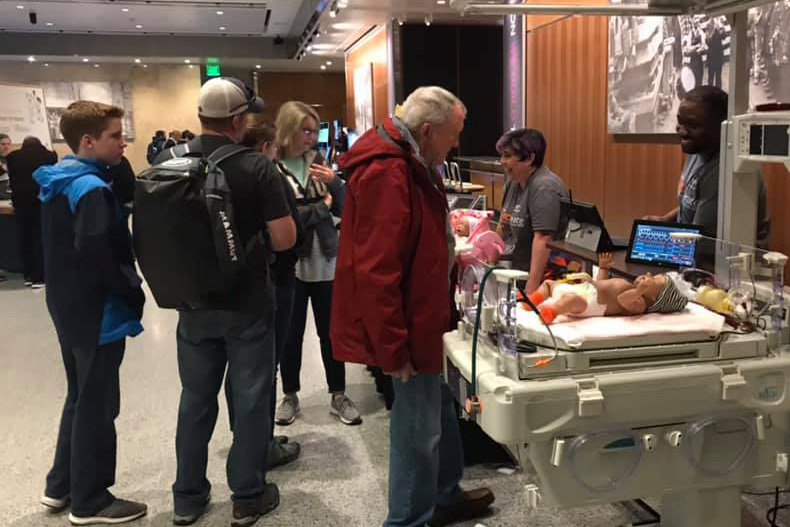 School invited to nation's capital to demonstrate simulation-based innovations in nursing education.
The School of Nursing and Health Studies at the University of Miami is pleased to announce Dr. Stephen McGhee has been named Associate Professor of Clinical and Associate Dean for Nursing Undergraduate Programs beginning May 15, 2019.