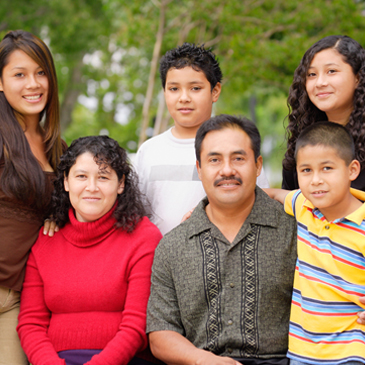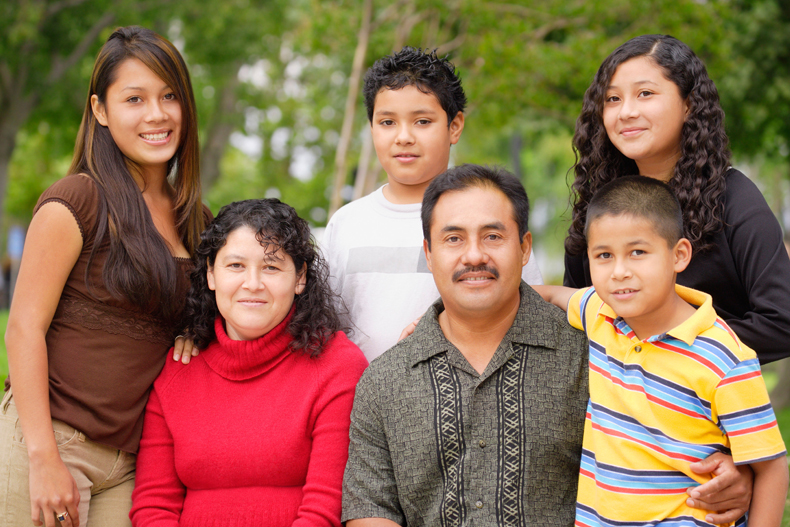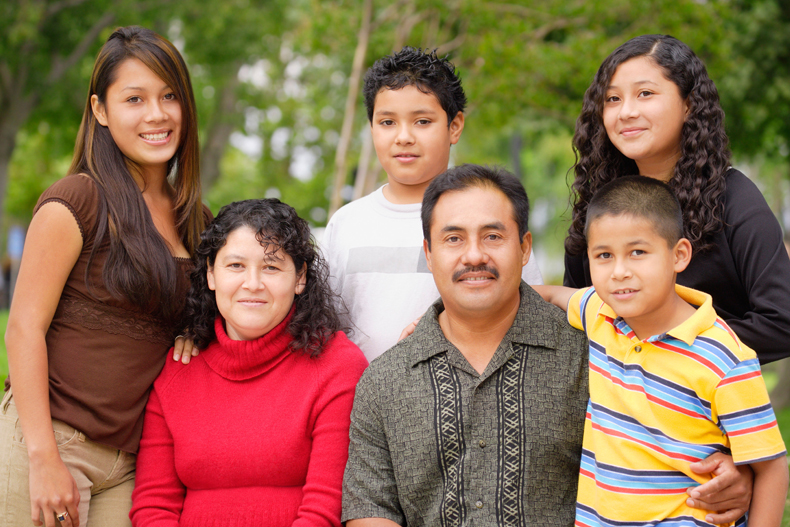 Research
El Centro shares new bilingual measures addressing effects of pandemic stress, social distancing, and more.
During COVID-19 pandemic, National Public Health Week is more relevant than ever.
Research
SONHS faculty to study effects of COVID-19 on medicinal cannabis users, one of the vulnerable populations that may be disproportionately affected by the coronavirus disease pandemic
SONHS grad Andrea Leiner describes what it's like to face a pandemic while providing primary care for asylum seekers living in limbo at the Mexican border.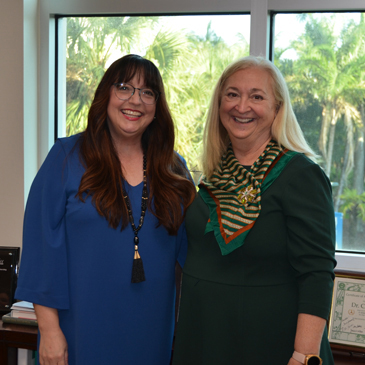 2020 Alumna of Distinction Aubrey Florom-Smith, BSN '09, PhD '13, explores the science of keeping astronauts alive and well