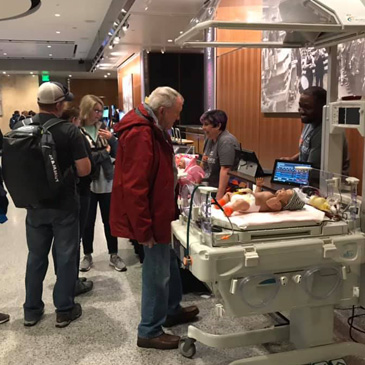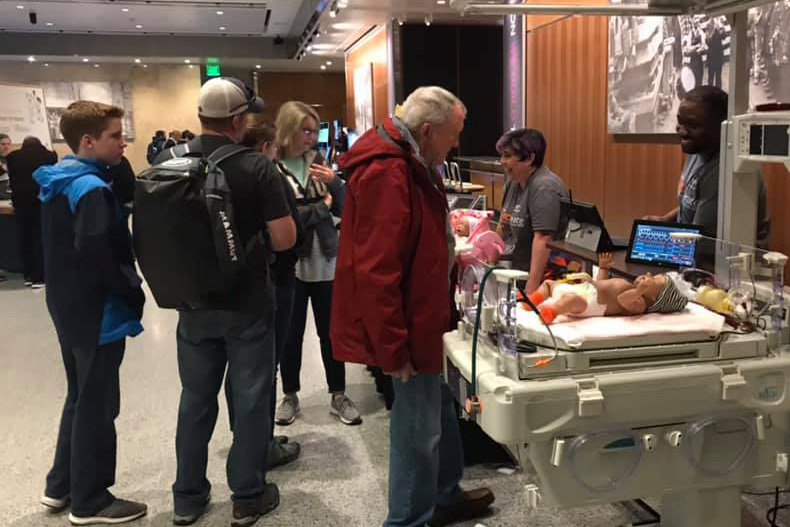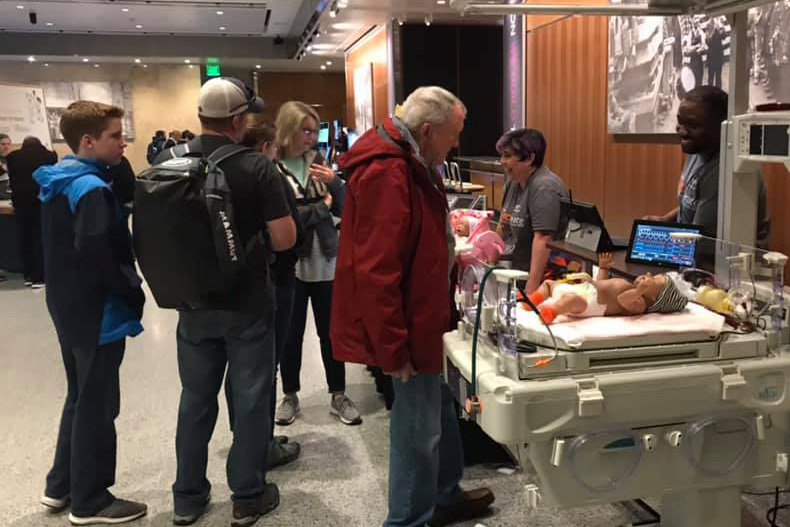 School invited to nation's capital to demonstrate simulation-based innovations in nursing education.
The School of Nursing and Health Studies at the University of Miami is pleased to announce Dr. Stephen McGhee has been named Associate Professor of Clinical and Associate Dean for Nursing Undergraduate Programs beginning May 15, 2019.
Destiny James recounts the life-changing challenges and obstacles she climbed to find her vocation at the University of Miami.
Meet six student-athletes poised for more big wins at SONHS and beyond.