Vocal Performance
The Grammy Award-winning singer and songwriter visited the University of Miami to speak to students at the Frost School of Music.
Frost alumni, student, and faculty member all received prestigious 2018 Latin Grammy Nominations.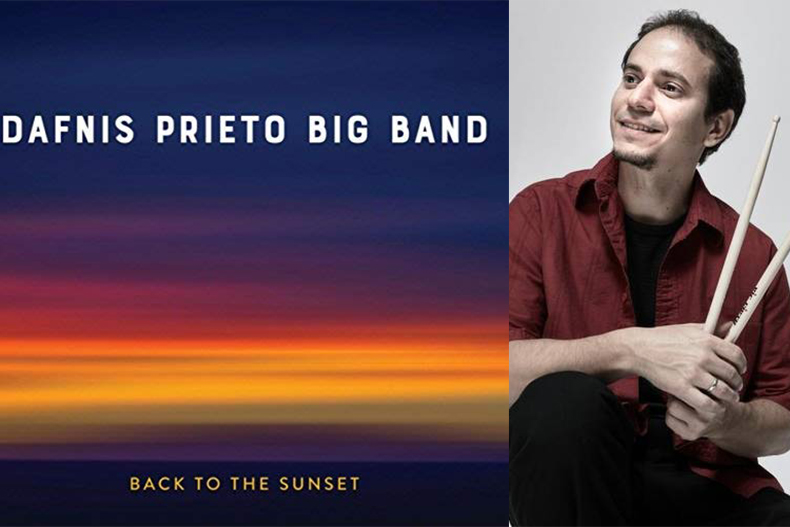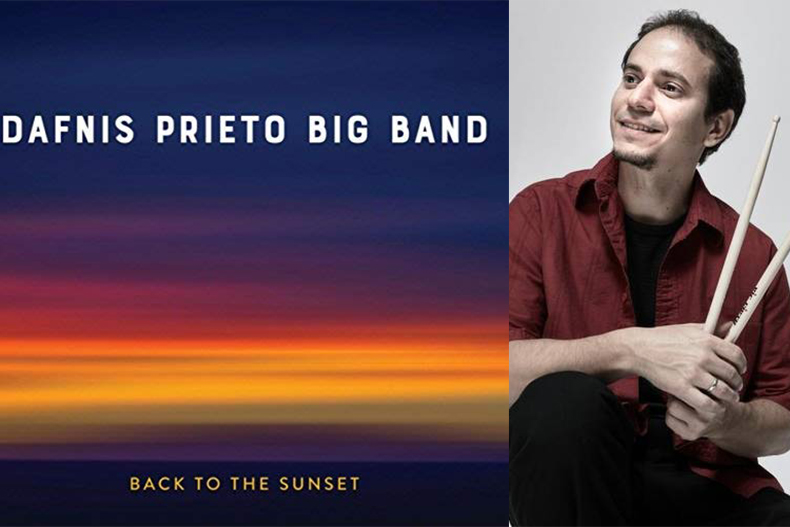 Studio Music & Jazz
The Frost School of Music Drums Assistant Professor of Practice receives the nomination in the Best Latin Jazz Album category.