Studio Music & Jazz
Congratulations to our Frost student winners and Alberto De La Reguera for his Jazz Education Achievement Award!
Music Engineering
Yvette Soler, B.M. '96, better known as Tigrilla Gardenia, connects her music engineering background with plants to create the "perfect musical instrument."
Music Theory & Composition
We are pleased to announce Senior Music Major Ben Webster was recently honored with the prestigious 2019 ASCAP Foundation Morton Gould Young Composer Award for his original work "Junction for Orchestra."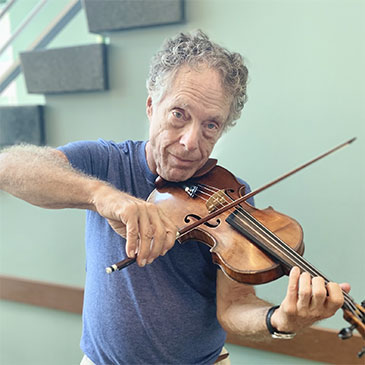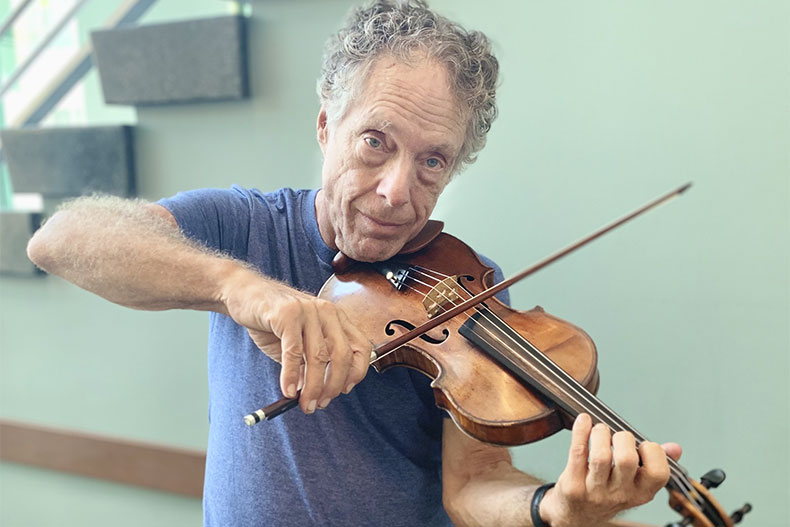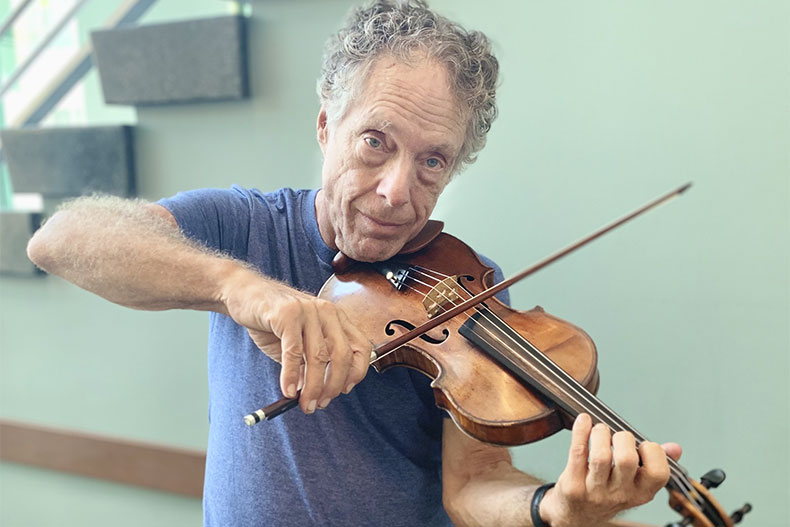 Instrumental Performance
The violin, insured for one million dollars, was presented on April 12, 2019, during Maestro Castleman's Frost Music Live performance with the Frost School's Henry Mancini Institute Orchestra, conducted by Scott Flavin.