Vocal Performance
We are pleased to announce Kim Josephson will join the faculty as Professor of Music Department of Vocal Performance, effective August 2020.
Instrumental Performance
Students In Laura Sherman's Music Theory Class were elated by Streisand's message.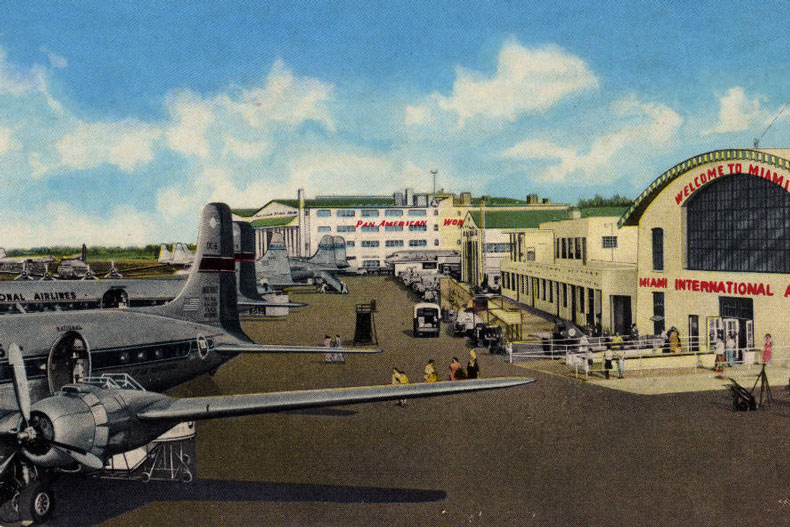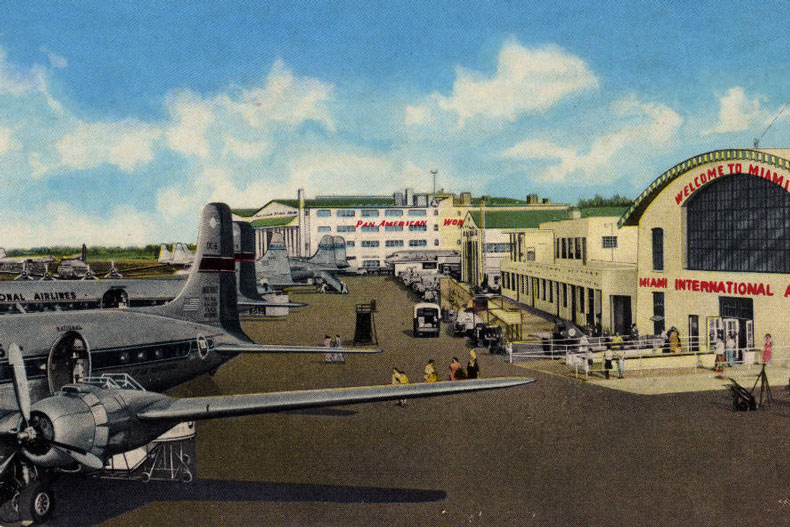 Frost Music Live
Interested in the arts? Check out this comprehensive list of digital arts-related content that is available this month.