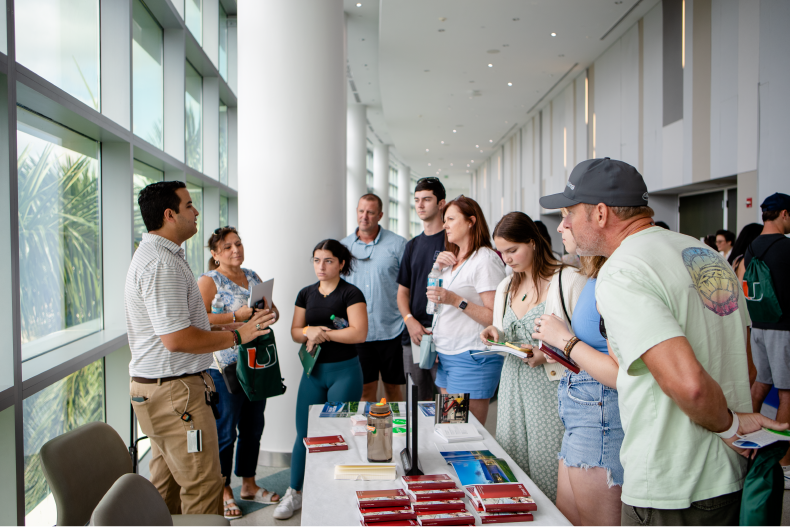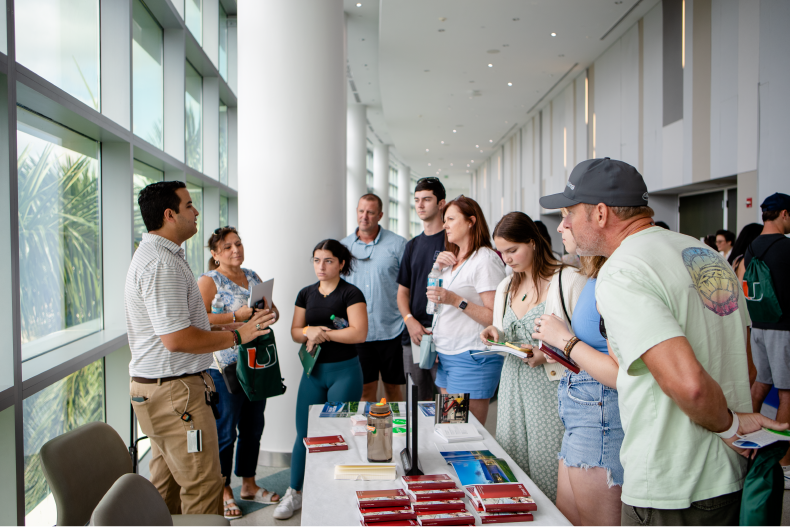 If you're a parent/guardian/family member, here's four things you can do to support your soon-to-be college student during application season.
Director of Recruitment Charles Cammack offers the 3 E's to essay success. Whether you're working on your Common App and supplemental essays, or just looking for some tips, see what can help improve your writing.
Application season brings with it the dizzying task of tracking deadlines for all schools on your college list. Let's go through a bird's-eye view of first-year fall application plan options at the University of Miami and who could benefit most from each one.